Best HVAC Contractors Mississauga
Welcome to Dolphin Mechanical Services
We are an HVAC company that operates across Mississauga, Toronto, and Oakville for over 10 years.
Ductless Air Conditioning Installation and Repair
Our professional technicians install ductless air conditioning in Mississauga, Toronto, and Oakville quickly and precisely. We also repair ductless air conditioning all year round. Inspecting appliances, cleaning filters, and replacing faulty parts are some of the services included in our ductless air conditioning repair.
Tankless Water Heater Installation and Repair
Hire us to install an innovative tankless water heater at your property. Enjoy the modern "on-demand" heating system! We also fix tankless water heaters in Mississauga, Oakville, and Toronto. Our professional team will detect the culprit of your tankless water heater and repair it without leaving any consequence of the past malfunction.
Furnace Installation and Repair
Expert repairmen at our HVAC company install and repair furnaces professionally across Mississauga, Toronto, and Oakville. A broken furnace during freezing winter in Canada is a serious problem that we will solve for you! We work 24 hours a day, 7 days a week. Anytime your furnace shows signals of malfunction, call us! We will send our professionals to repair your furnace immediately and keep your property warm at all times.
Sheet Metal Machinery Repair
Dolphin Mechanical Services delivers premium sheet metal machinery repair. We fix a wide range of sheet metal machines in Mississauga, Oakville, and Toronto at convenient prices. Our staff will make sure you don't stay off metal work any longer than necessary. Call us and we will repair broken sheet metal machines for you!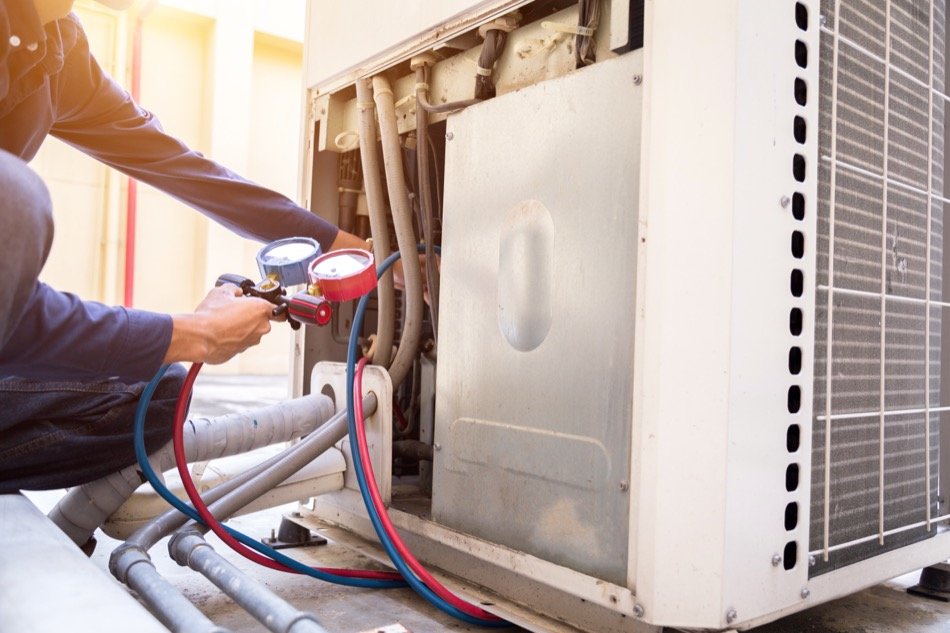 24/7 HVAC REPAIRS IN MISSISSAUGA, TORONTO, AND OAKVILLE
Dolphin Mechanical Services is an HVAC company that operates across the GTA. We work round the clock to keep our clients safe and happy. You can call us for an emergency HVAC repair 365 days a year. 
As your HVAC contractors Mississauga, we provide end-to-end services that include installation, repair, and maintenance. As our client, you can always rely on us. We will be the trusted partner that will ensure to keep your HVAC systems in perfect condition during all seasons!
Dolphin Mechanical Services has multiple teams ready to assist you at any time of the day and night. When you call for an urgent HVAC repair service, we will send technicians closest to your home address. Thus, you will get your appliance fixed quickly, without any delays! 

You will not have to spend a freezing winter day or a hot summer day without your A/C if the appliance stops working suddenly. All you need to do is contact our service center and we will be at your location shortly! Hire us to repair your furnace, heating and cooling system, ductless air conditioning, tankless water heater, and sheet metal machinery.
FREE ESTIMATES & AFFORDABLE HVAC REPAIRS IN MISSISSAUGA, TORONTO, AND OAKVILLE
When you notice the first signs of your appliance's malfunction, you can call our service centre for a free inspection. We will send certified technicians to check your cooling and/or heating system and identify the exact issue. Afterward, we will offer the best solution and the estimated price of the repair service. Our team will do all that at no cost! Our billing starts the moment you approve that you want our team to fix your faulty appliance. The affordable HVAC repair services at Dolphin Mechanical will save you time and money. Not only we will inspect your heating and cooling system for free but we will offer an outstanding price for the HVAC repairs! It is a one-of-a-kind offer that allows you to fix your air conditioning, furnace, tankless water heater, and other machines beneficially.
Dolphin Mechanical Services HVAC contractors Mississauga have been serving clients in Mississauga, Toronto, and Oakville for over 10 years. We built an impeccable reputation as a reliable HVAC company with high-quality services. From the moment you order any of our HVAC repairs, your satisfaction becomes our priority! We will completely dedicate to complete the task successfully and enable you to enjoy the comfort of your house with a fully-functional heating and cooling system.
HVAC LICENSED TECHNICIANS
Technicians at our company are experienced, licensed, and certified. They are trained to tackle down all types of HVAC issues. Modern and classic appliance models, all brands and all makes… Our team can fix every HVAC problem!
Dolphin Mechanical HVAC contractors Mississauga are professional and leave no mess behind. You will not have to deal with leftovers and messy rooms after we install or repair your appliance. Also, we will kindly explain the issue of your heating and cooling problem in simple terms. You will know exactly what the problem was and how we fixed it!
After witnessing the professionalism of our technicians and the result of our repairs, you will surely be motivated to hire us again! All you need to do is request our HVAC repair service once and we are certain that will be the beginning of a long-lasting partnership.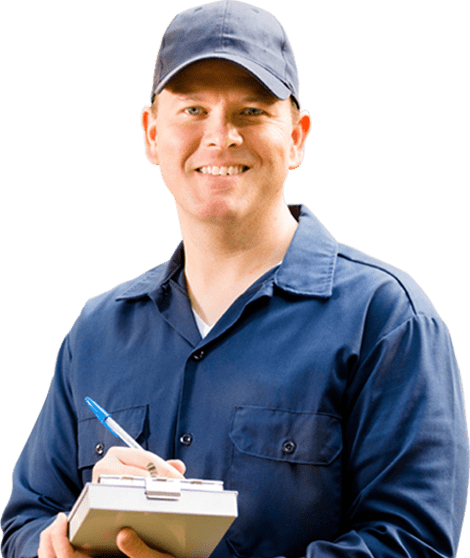 Need Emergency HVAC Service? Call Us at (437) 776 9066
24 Hours, 7 Days a Week, 365 Days a Year!
These guys are professional all around. Showed up on time fixed my sauna and converted my bbq from propane to gas. I needed more parts for both and he went out of his way to get the parts and install them. Everything is working perfectly. I would highly recommend using these guys.
Thank you so much Ahmad and your team for amazing and wonderful job. Your a very honest person and always on time realy you are very professional company . They created a system for me from A to Z. Highly recommended
Ahmad did an amazing job, he is truly a master, I highly recommend him. He is very professional and truly cares about the work he does and it shows.
Why Choose Us as Your HVAC Contractors?
Dolphin Mechanical Services is a client-oriented HVAC company. We go the extra mile to meet your requirements and keep you satisfied.
By hiring Dolphin Mechanical Services, you get: